International concert-pianist Bernard d'Ascoli and Eleanor Harris, British pianist-teacher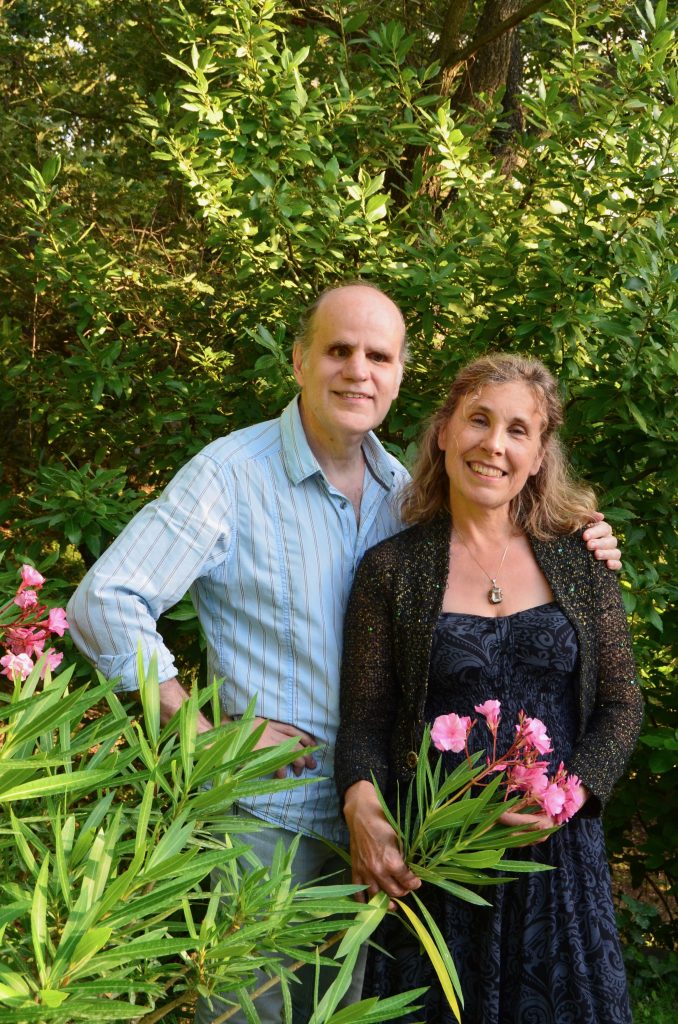 International concert pianist and eminent teacher Bernard d'Ascoli (1st prize Barcelona, 3rd prize Leeds Piano Competition and British pianist Eleanor Harris (graduate of the Royal Academy of Music and London University), offer high-level interpretation classes and instrumental coaching throughout the year.
Bernard d'Ascoli and Eleanor Harris form a teaching team which is both united and complementary. The originality of their approach comes from combining elements of the French and British piano traditions.
After training in France, Bernard d'Ascoli was based in London for nearly 18 years, where he enriched his musical outlook by collaboration with the many high-ranking conductors and soloists living there. Several years spent studying in France, in particular with Dominique Merlet, broadened Eleanor Harris's cultural and instrumental knowledge following her musical training in her home country.
Their complementary experience enables them to share the tasks in the best interests of the students, according to the different issues encountered and the type of repertoire being studied.
The resulting method which they have established in tandem requires the young pianists to develop and refine their listening skills. It implies a thorough re-thinking of the physical and psychological processes involved in acquiring an efficient and reliable technique with minimum tension. A precise analysis of the different parameters of the score consolidates the memory of the performer. But above all, this approach enables the students to create their own interpretations, vivid and convincing, within the cultural and historical context of the works.
* Curriculum Vitae of Bernard d'Ascoli