In the same week, Gaspard Thomas and Virgile Roche have won high value prizes in prestigious international competitions.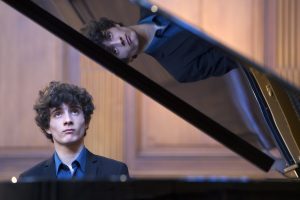 Gaspard Thomas has just won 3rd prize, worth € 10,000, in the Szymanowski Competition which took place in Katowice, Poland. He also obtained both special prizes, that of the best interpretation of a work by Szymanowski (€ 5,000) and for the best peformance of a contemporary work (€ 1,000).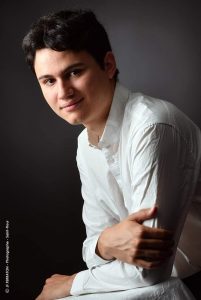 Meanwhile Virgile Roche with his 'Trio Pantoum', won 3rd prize in the prestigious ARD Competition of Munich. This trophy comes on top of the three First Prizes that the Trio Pantoum has won in recent months in the Trieste, Lyon and Vienna Competitions, not to mention the Second Prizes obtained in Osaka and Sydney.