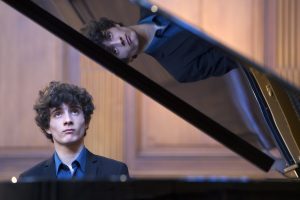 In March 20-year-old Gaspard THOMAS won First Prize at the International Competition France-Amerique.
Two weeks earlier, he was awarded the 2nd prize at the Piano-Campus International Competition as well as the Audience Prize.
Gaspard, who had already won a First Prize in the Chopin category at the Brest International Competition in 2017, entered the Paris Conservatoire three years ago, to train with Claire DESERT and Romano PALLOTTINI .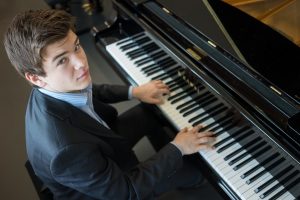 Finally, 20-year-old Nicolas BOURDONCLE has just won 3rd Prize this week at the International Competition of Jaen in Spain, as well as the Prize for the best interpretation of the contemporary work.
Nicolas, son of the pianist Michel BOURDONCLE is on the master's degree course at the Geneva Conservatoire, studying with Nelson Goerner