Music camps and master classes in Provence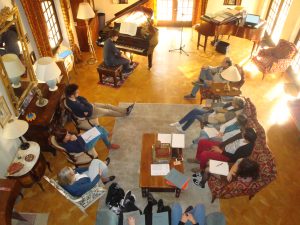 Throughout the year, Piano Cantabile organises intensive week-long music camps.
These residential training courses in their unique setting, are directed by Bernard d'Ascoli, in collaboration with Eleanor Harris.
At Aubagne, close to Marseille, nestling in the hills that were immortalised by Marcel Pagnol, Piano Cantabile provides ideal conditions for work and relaxed concentration.
The courses are open to pianists of all ages who have reached a minimum level corresponding to music college entrance, and who will enjoy thorough daily attention.
Forthcoming courses will take place in accordance with the necessary protective measures concerning the Covid 19 virus :
– 1st winter course: 5 – 12 February 2022
– 2nd winter course: 19 – 26 February 2022
– 1st spring course: 16 – 23 April 2022
– 2nd spring course: 23 – 30 April 2022
More details:
* Download the application form…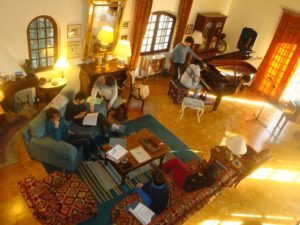 intense working conditions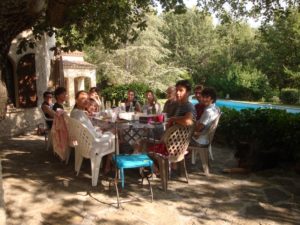 a convivial atmosphere